About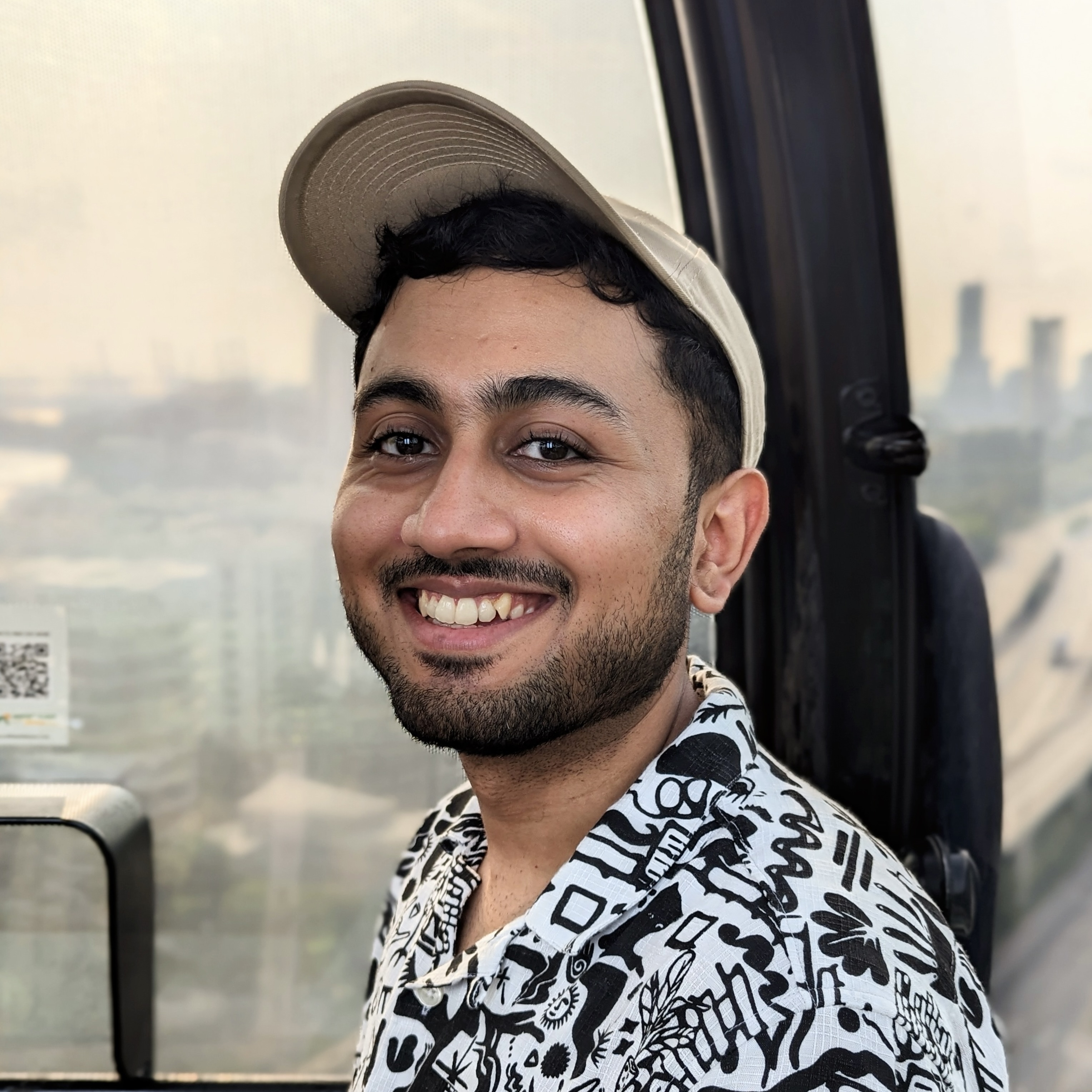 I live in Gurgaon and work as a Consultant at McKinsey & Company. I serve clients across sectors—helping them on strategy and new digital business building initiatives.
I have recently completed my MBA from ISB.
Previously, I was a part of the founding team at Koparo Clean, worked as a Product Manager at magicpin and studied Maths and Computing at DTU (formerly DCE).
Email - rakshit@rakshitranjan.com
Note: All views expressed on this website are personal and don't reflect the opinions and beliefs of the organisations that I am/have been associated with.